Standard and Themed Bounce Houses
Bounce House Rental for Any Party in Fairview!

Bounce-N-Battle is proud to have served Fairview and the surrounding areas for years! We pride ourselves in the quality of all of our rentals over the other guys. We deliver 7 days a week for your convenience and our easy online schedule and checkout process make renting your Bounce House rental for your next event or party the easiest it's ever been! Just imagine the look on your guest's faces when they come home to their surprise birthday party and see the amazing bounce house that you rented just for them and their friends. You might just win the party of the year award in everyone's books and all you had to do was order it from your phone. Just be sure you don't forget the popcorn!
Bounce-N-Battle is dedicated to serving Fairview the local community by providing our equipment to both private and public school events. We can provide all the equipment needed to make graduation events a huge hit for both the parent and student bodies by providing games and inflatables that people of all ages can enjoy!
Bounce-N-Battle can also set up for your next corporate outdoor or indoor events with equipment perfect for team building such as the classic tug of war or the head to head Strike a Light game. With so many options to choose from, you can customize your party to whatever theme you can imagine!
Don't worry, Bounce-N-Battle has you covered. You order the interactive game and concessions that is perfect for your party and for your guests, and we'll deliver and set up exactly when you want us to arrive and you get all the credit!
Our party rentals can be used with sandbags attached to the base on hard surfaces, or staked into the ground if your party will be set up on grass. The inflatable rentals we offer at Bounce-N-Battle are made for commercial use and include the latest safety features to provide a fun and safe environment for your guests. Check out our themed units, they are a guaranteed hit every time they make an appearance at an event. Our selection of interactive games, giant games, and add-ons is great when paired with other party equipment in Washington and Oregon.
Why not take your event to a whole new level when your guests show up and are amazed by one of our fun concessions machines, such as one of our Snow-Cone or Cotton Candy Machines.
Our customers have noticed our outstanding customer service as well as inventory selection. They even mention it in
our reviews
. Those are some of the reasons they come back to us for their events year after year and have made us the leading provider for water slide rentals. We offer the best customer service in the area. We do everything we can to take that stress off our customers by using our online reservation system, having commercial-grade equipment with the latest safety features and being able to provide all of that with exceptional customer service.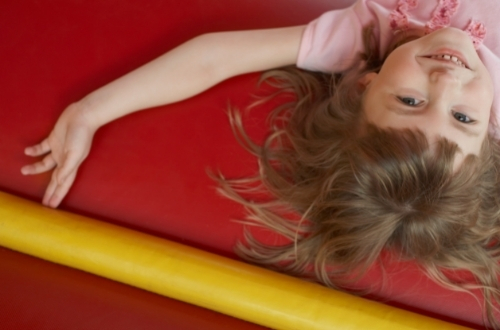 All Kinds Of Inflatable Bounce Houses For Your Next Party or Event in Fairview!
You can't go wrong with any of our inflatable bounce house rentals. Whether you're looking to host a backyard party in
Fairview
and need a simple colored bounce house or your party needs a large bounce house, we've got you covered. Our bounce house rentals are commercial quality, which means that they are made of high quality, waterproof vinyl, and made to last for years to come. Unlike bounce houses that you can buy at a local retailer, our inflatable bounce houses include some of the highest safety standards.
Do We Deliver Bounce House Rentals in Fairview?
Our Service Area
Proud to Serve The Following Areas:
If your party or event is beyond that radius, just let us know! We may be able to make special accommodations to suit your event.
NOTE: Fees may vary depending on how far you are outside our service area.
https://www.google.com/maps/embed?pb=!1m18!1m12!1m3!1d44706.76025999791!2d-122.47332856570964!3d45.54685501047609!2m3!1f0!2f0!3f0!3m2!1i1024!2i768!4f13.1!3m3!1m2!1s0x5495a2f8d314fb3d%3A0x55b29c693c4db956!2sFairview%2C%20OR%2097024!5e0!3m2!1sen!2sus!4v1644527504771!5m2!1sen!2sus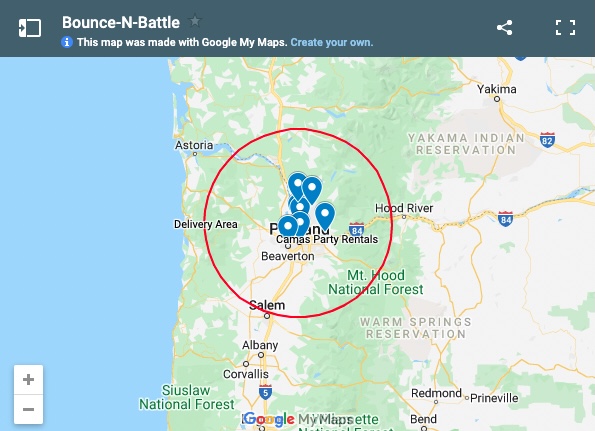 Customers Who Viewed Bounce Houses Also Rented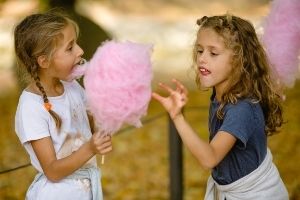 Party Snacks
What's a party without snacks? Bounce N Battle Rentals has you covered with our popcorns machines, snow cone machines, and cotton candy machine rentals!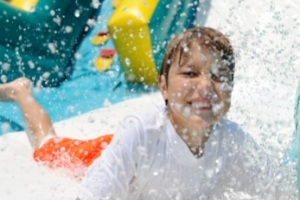 Water Slides
Whether you need a water slide for a birthday party for your company picnic or school event, you'll find all you need and more at Bounce-N-Battle.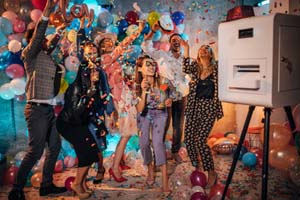 Photo Booths
A picture is worth a thousand words. Renting a photo booth is the easiest way to create custom mementos for your guests to cherish for many years to come.


Frequently Asked Questions About Bounce House Rentals